In the chaotic world in which we live, human beings seek to identify with social groups that share ideologies, tastes or preferences, without denying the natural instinct to excel and stand out in their own way. 
Trends and fashions are created that reflect unique and avant-garde styles. The experiences become an indispensable part of "feeling alive".  
Everything is harmoniously aligned to form us inside and out, reflecting the essence of our character and personality. Unique styles are expressed in the way we dress, the way we talk and even in the way we decorate our spaces. 
For our 2019 collection, we have been inspired by this movement, which we call "Home Cycling", the art of redecorating that combines materials and styles, bringing new life to environments. 
2019 Designs
Terra, with its natural tone, transports us to our origins, our roots and our essence.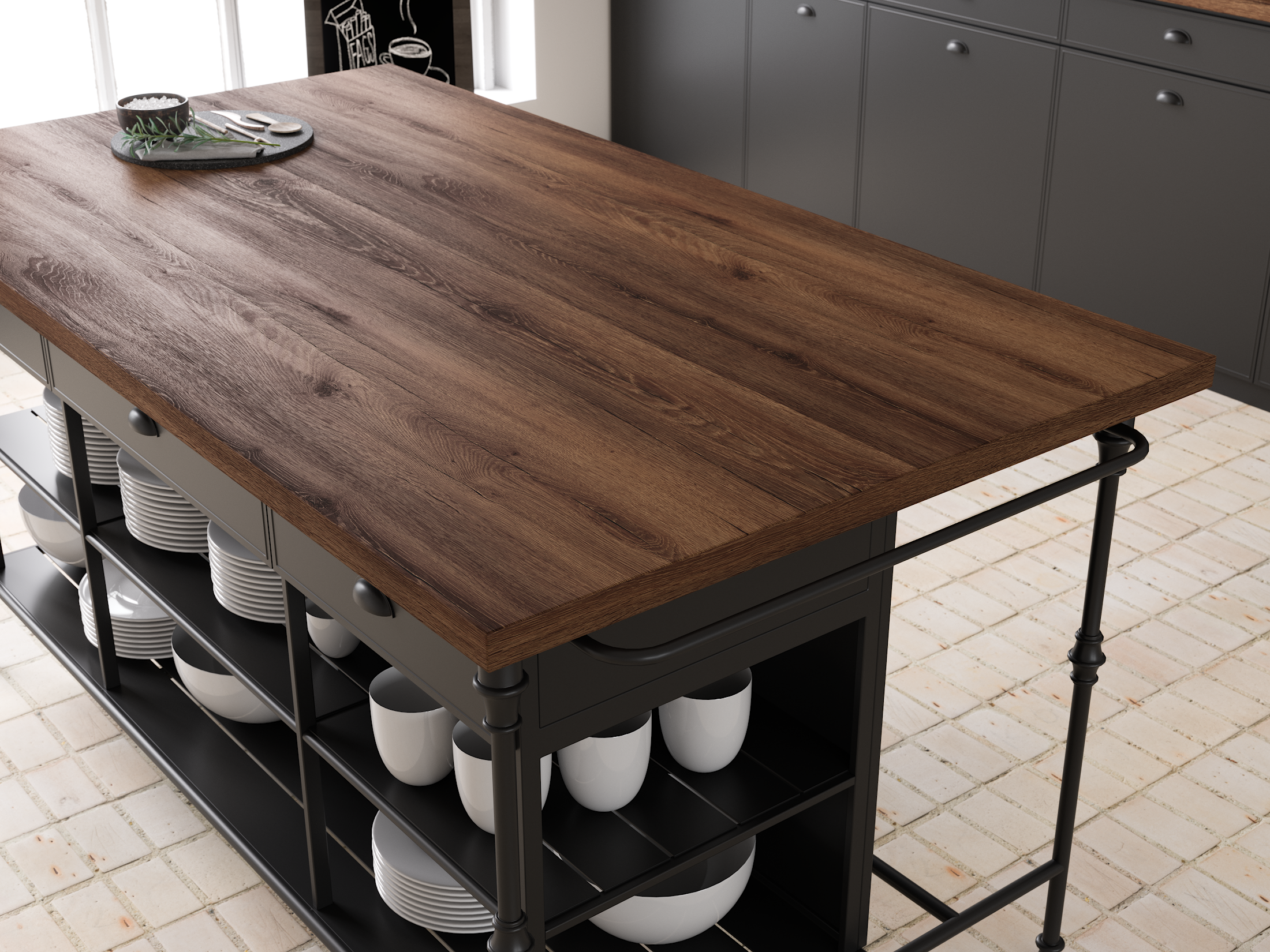 Álamo, a mysterious wood, natural, unreserved and free that encourages us to take risks.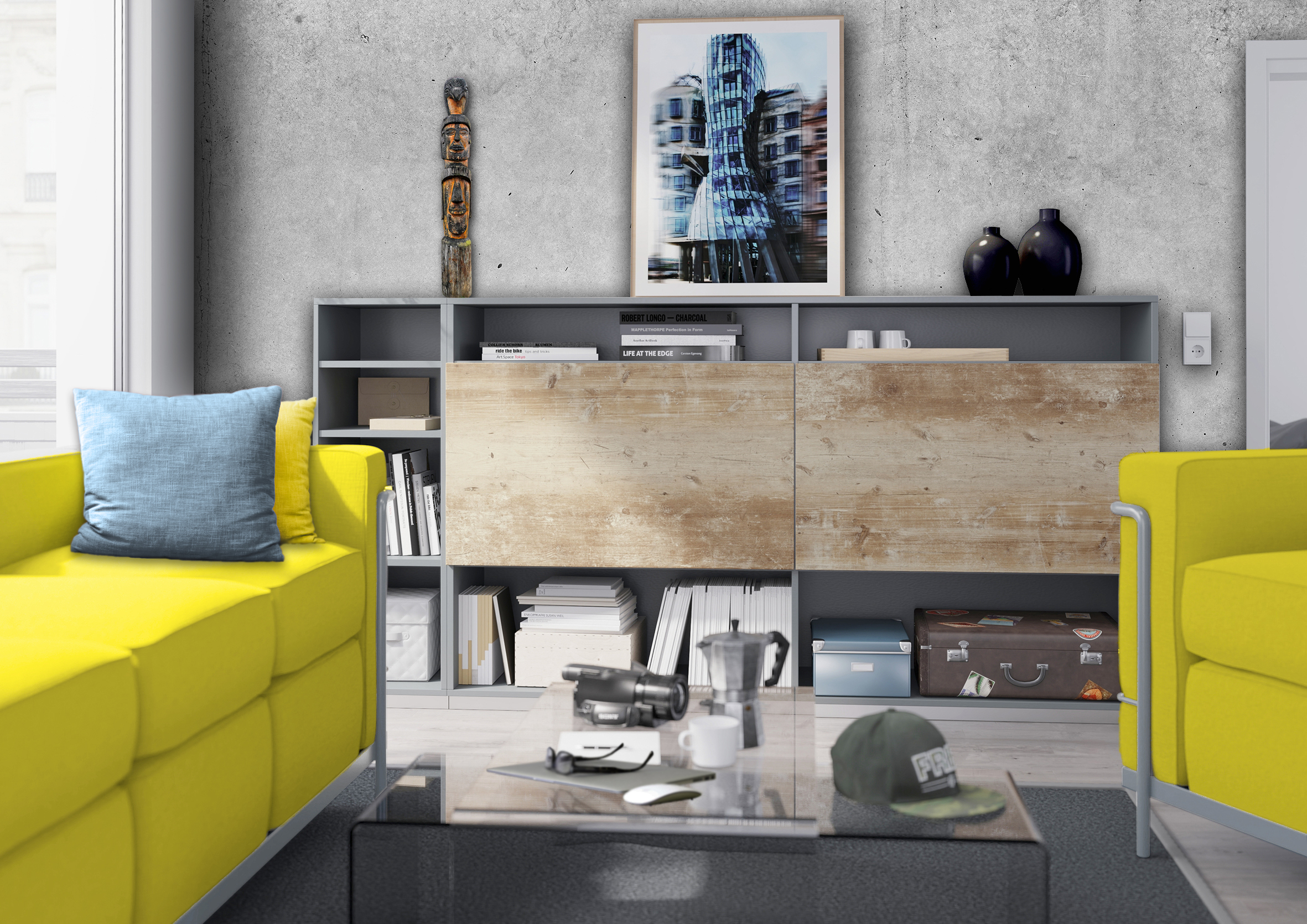 Catania is a refuge of light, soft, warm, that moves us to our deepest connections.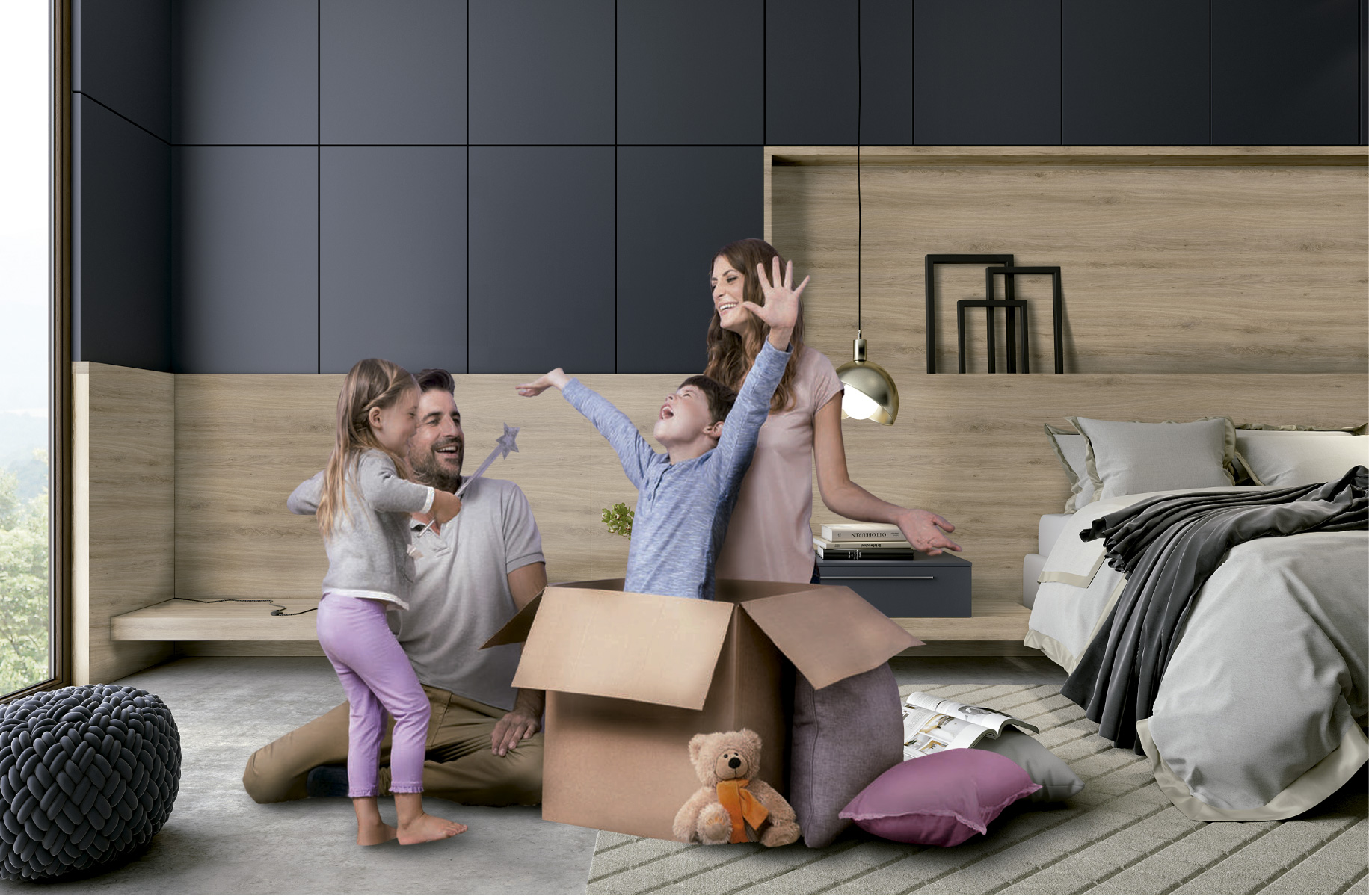 Tintoreto,elegant, imposing, daring, seductive, it is ideal for contrasting traditions and routine.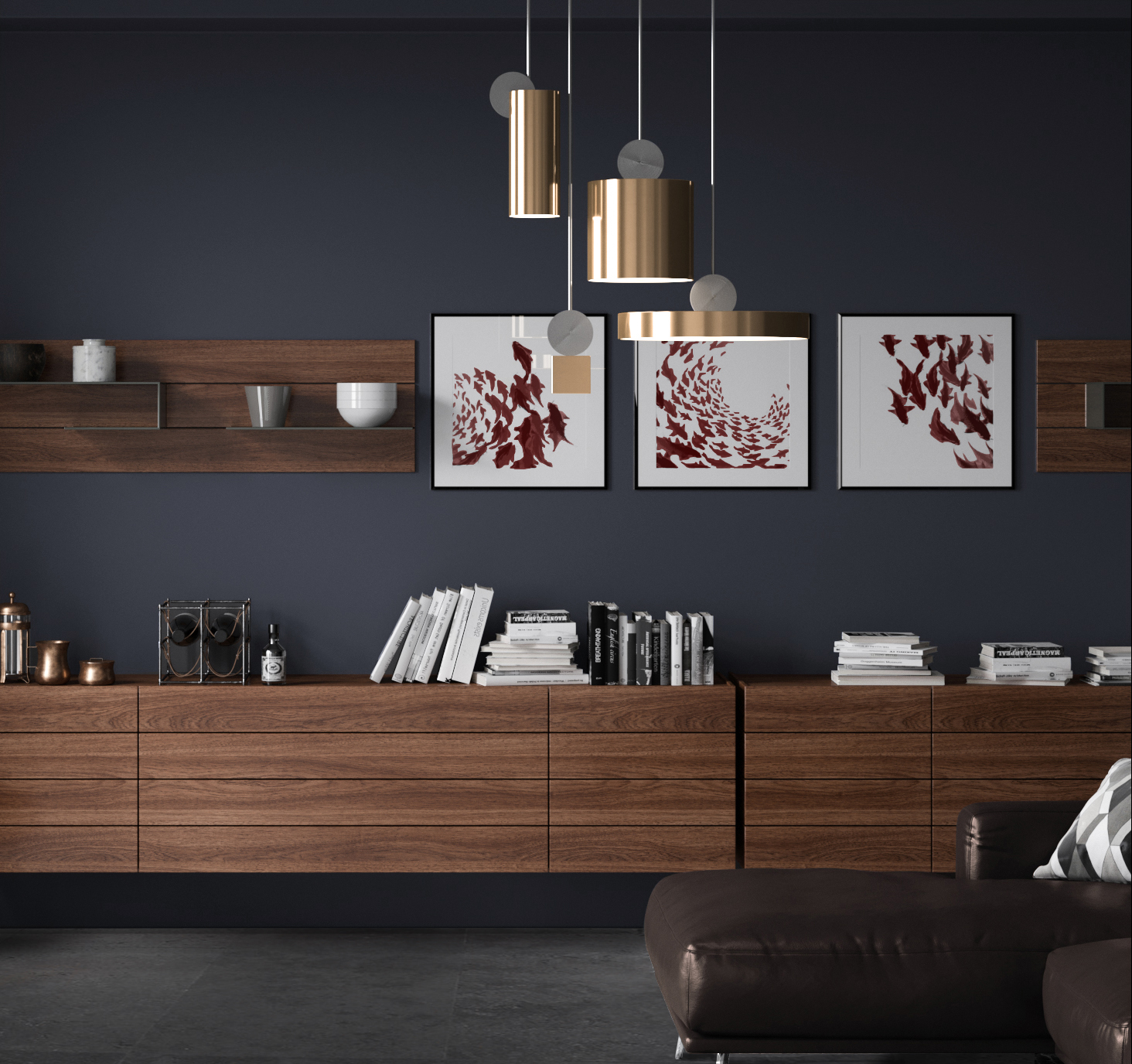 Sepia, a solid and friendly color to match the wide range of our portfolio.